Coaching In The 21st Century - NEW! FlightScope Skills Application
New FlightScope software allows golfers to assess and benchmark their golf games using a set of virtual targets to aim at during a practice session. Data from each shot is collected and given a score based on the ball's proximity to the target. Scores are cumulated for all targets, to give an overall session total.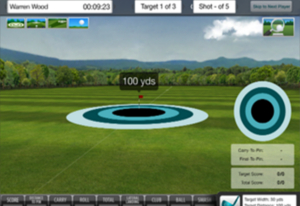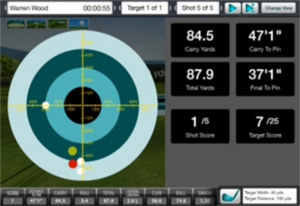 The FlightScope Skills game is custom built for each player, allowing for the number of targets, target shape, distance and size to be set depending on the players goal. Golfers can also create extra pressure during games by adding a time limit and even have targets pop up randomly to mimic a real golf round.
Click here to find out more.