Clothing & Footwear
Waterproofs: what you're not told
---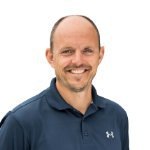 ---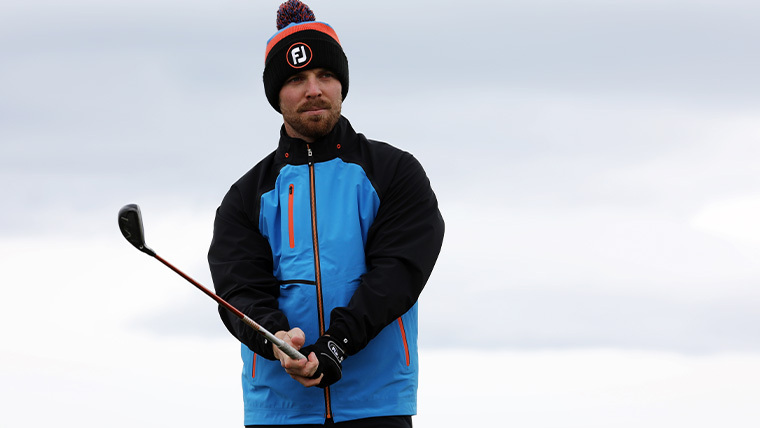 It doesn't matter how stylish and fashion-led you may be, when you pick up a waterproof jacket you want it to keep you dry. You also want it to look good, but protection is… well, it's the whole point of wearing it! You can see the evidence of how great it looks in the image above, but the FootJoy HydroTour jacket guarantees that waterproof protection.
We promise you this jacket will keep you dry. No more soggy jumper underneath or damp skin as you trudge towards the clubhouse. If you really want to know, it's waterproof to 20,000mm. Essentially, nothing gets through. You will not get wet. Now that's out of the way, let's talk about playing golf…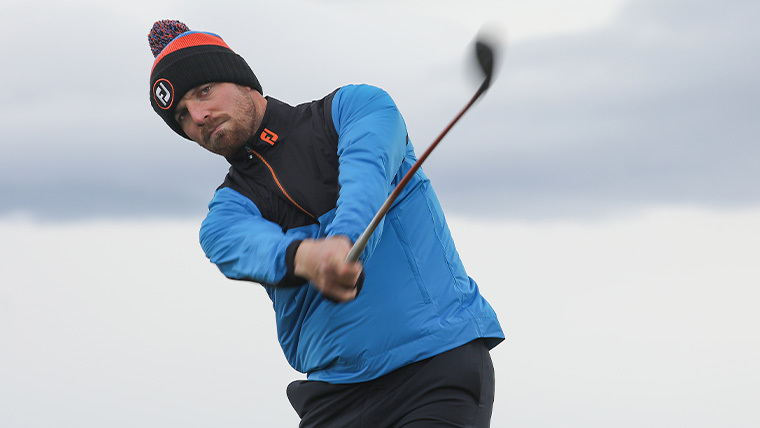 Golfers, understandably, just assume that wearing a waterproof is an added obstacle you have to overcome on the course. It's bulky, it's restrictive… it's a pain in the backside. But that's really not the case anymore. The HydroTour jacket proves that better than any other.
The 2.5-panel construction allows FootJoy to make it really lightweight; minimising bulk and maximising mobility. You can basically swing like you're not wearing it. Oh, and this might seem like a small thing on paper, but the ability to adjust the cuffs and keep them out the way of your swing really is the cherry on the icing on the cake.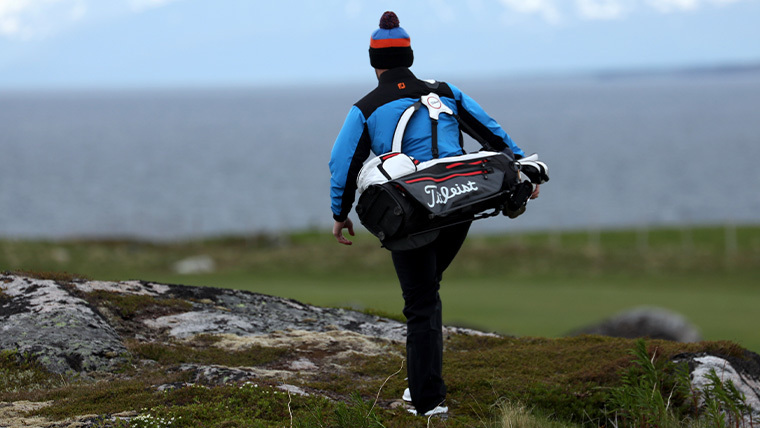 So, we've got protection. We've got style. We've got mobility. We've got the whole package right here. But hey, be our guest: come into the pro shop and try it on. We'll even look away while you give it a few practice swings on the shop floor.