Equipment
Buying Guide: Putters
---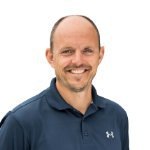 ---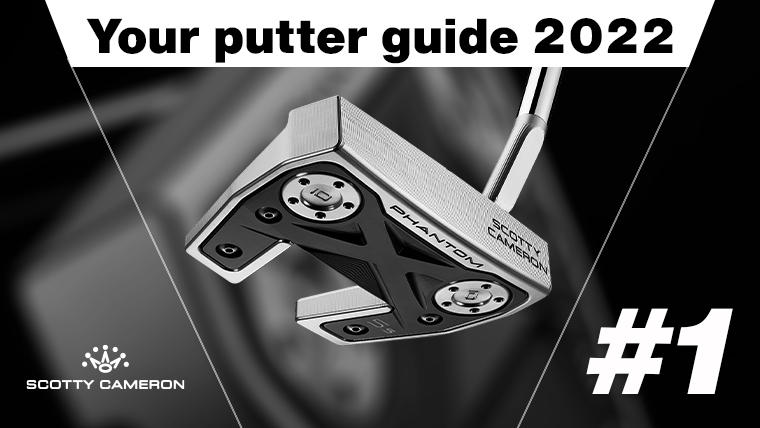 You'll undoubtedly see some horror moments and some hero moments on the Augusta greens next week. Even the easiest-looking putts are tough there! But, with the right putter, you can make sure that you create more hero moments than the horror equivalents in 2022.
When you think of that iconic shot of Tiger throwing his arms in the air after the final putt of his 2019 Masters victory, his putter went up too. Without that putter, we wouldn't have one of golf's greatest moments. But what putter will you be holding aloft when you create your own great golf moment?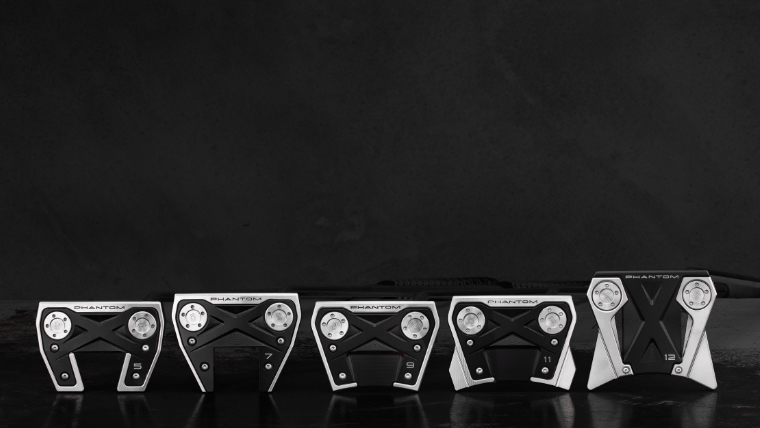 We'd say that something from the Scotty Cameron Phantom X range is a pretty good shout. You might not have all the cameras that Tiger had when your big moment comes, but it's still nice to have such a sleek-looking putter in the bag. More importantly, though, every model comes with precision milling on the face to create a soft feel and pure roll. So, both your putter and your putts have Tour-like looks, but what about the scorecard?
The multitude of options all have unique shapes and features, but the theme of stability runs through them all. Every putter uses aircraft-grade aluminium to push weight towards the perimeters, giving you forgiving control for tight dispersion on all putts. We've also got several new models coming very soon, so make sure you keep an eye out for them!
You might already know which one you think will look coolest when you celebrate, but you'll need to get to that point first by choosing the putter that will help you most. We can help you with that, so feel free to swing by our pro shop any time and speak to a member of the team.